We are RTC & Video Streaming Experts.
Our projects
vStream
We are the engineers behind VStream's low-latency, scalable and resilient media delivery platform – custom-built and tailored to our partner's needs.
Videstra V-Streamer
We have developed an HD-SDI decoding machine, allowing use of live streams and IP camera feeds in TV studio setups.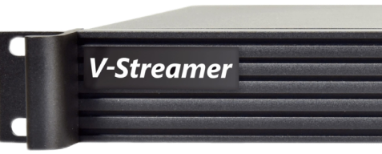 Audiation AI
We helped our client harness the power of speech recognition using OpenAI's Whisper, pitch detection and OpenAI's GPT to create a virtual music composer's assistant.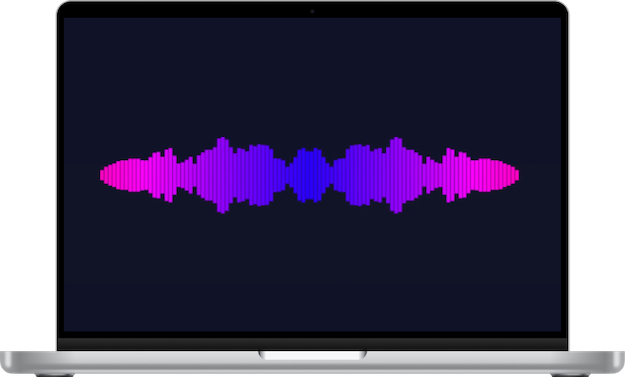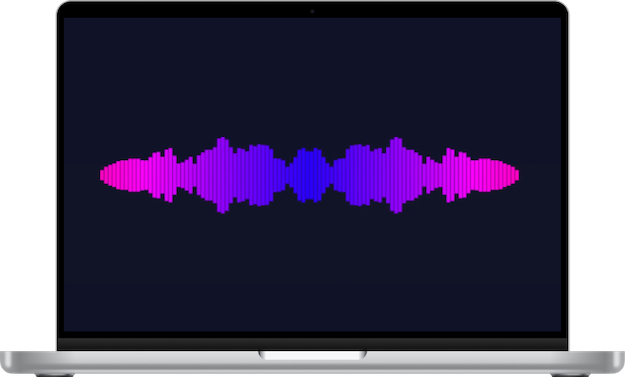 Our community
Ready to start your multimedia project?
We can help you with:
Contact us