We are Product Design Specialists.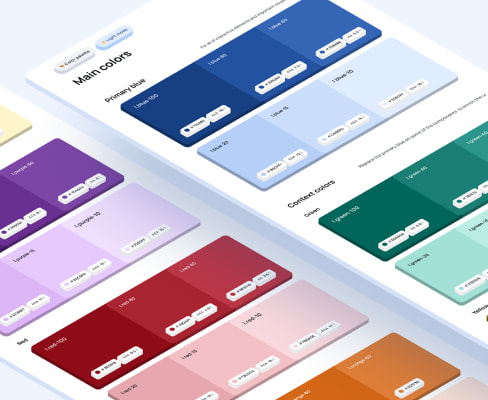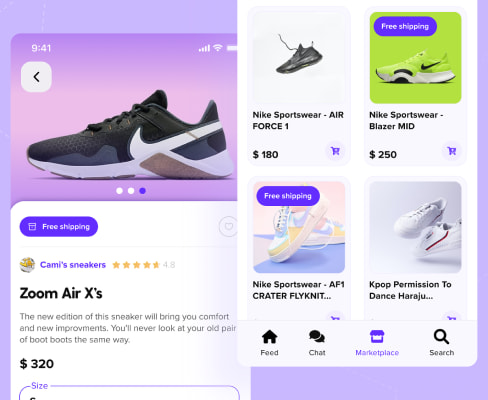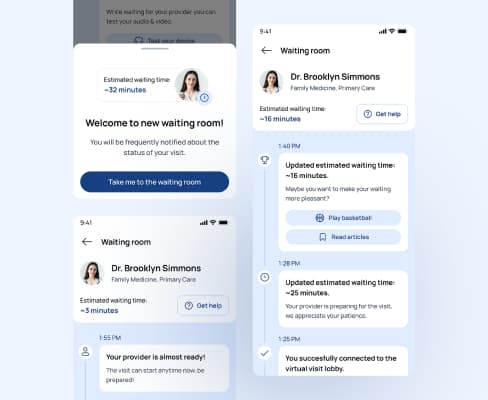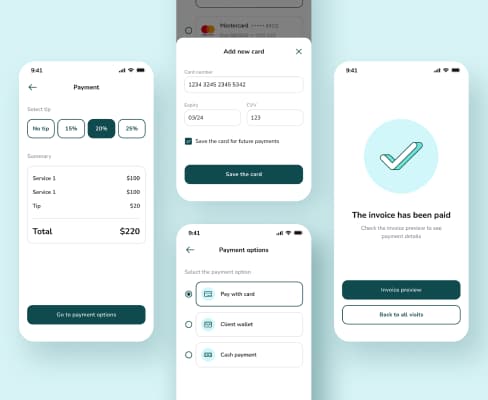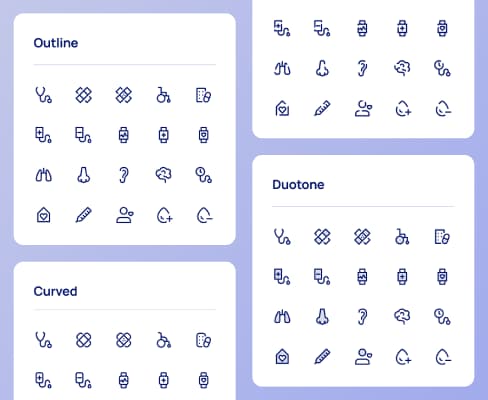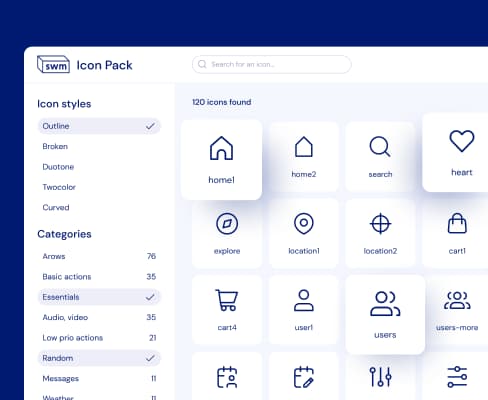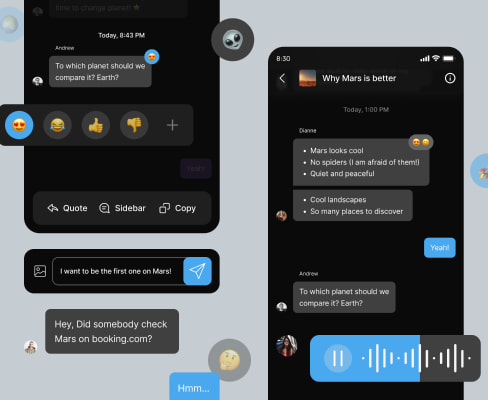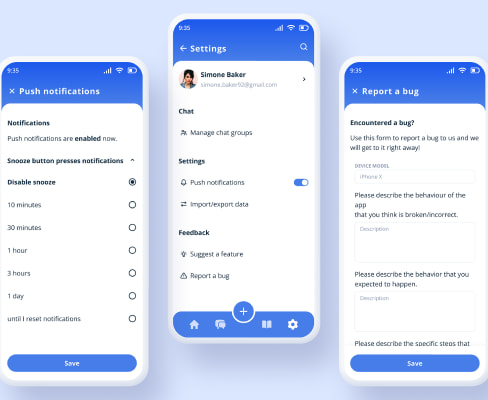 Our fields of expertise
UI design
We materialize ideas – from low fidelity wireframes to pixel-perfect interfaces.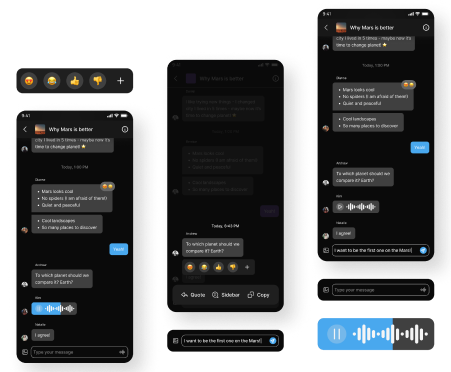 Interaction design
We shape the enjoyable user experience by creating seamless user flows, intuitive information architecture and visuals aligned with the needs of the users.
Design Systems
We develop Design Systems to establish the visual and functional standards and to keep consistency among the whole product.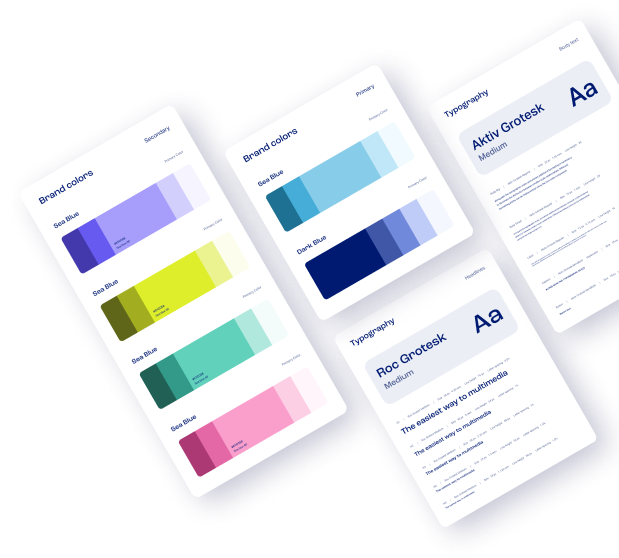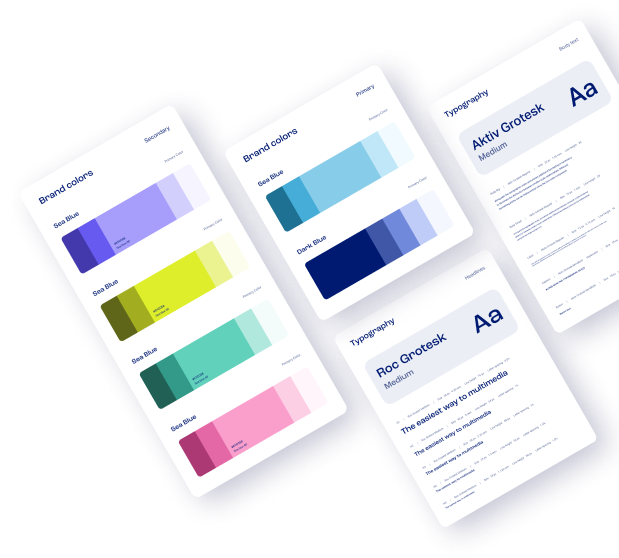 Interactive prototypes and animations
Prototypes help us illustrate flows and present the interactions of the app before developing it.
User tests
We carry out user tests to validate design decisions by understanding users' behaviours, identifying possible issues and gathering feedback.
UX Research
We gather information from varied sources which helps us to answer crucial questions, define target group and achieve strategic goals.
Design workshops
We run workshops to facilitate effective team collaboration and collectively address user experience-related challenges. They enable us to align on strategy milestones, understand and prioritize requirements, generate ideas and build consensus among stakeholders.
Ready to take your project to the next level?
We can help you with:
Contact us