We are Blockchain and Web3 Architects.
Our tools
Starknet Foundry
The go-to toolkit for creating, testing and deploying smart contracts on Starknet network.
Our projects
RSTLSS
RSTLSS is a digital fashion label enabling brands to access the metaverse in a scalable way.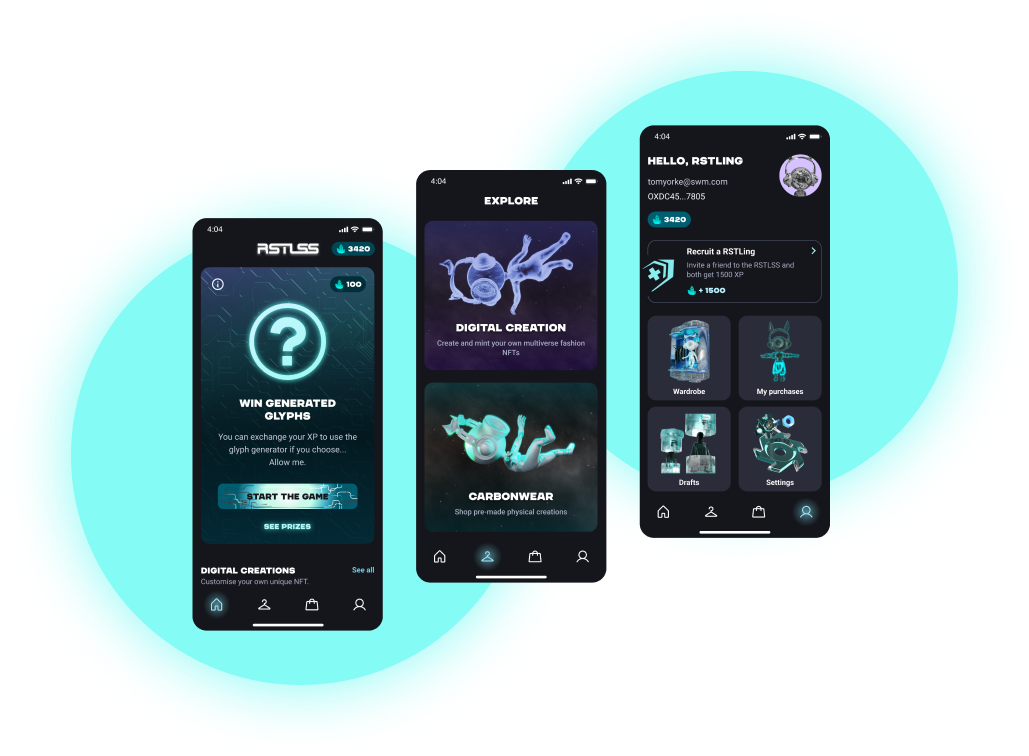 Community
We are hosting web3 workshops in Kraków educating people interested in blockchain technology. Teaching about fundamentals as well as high level concepts and ideas.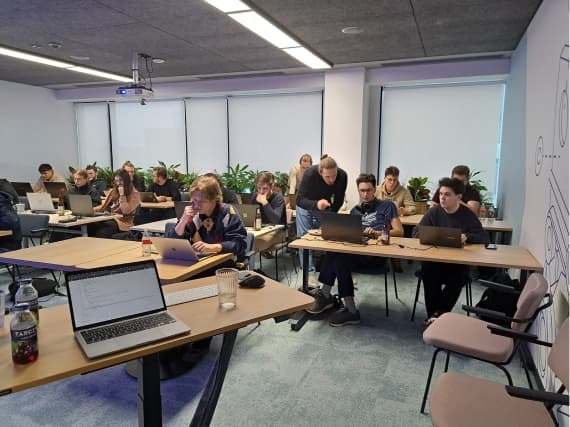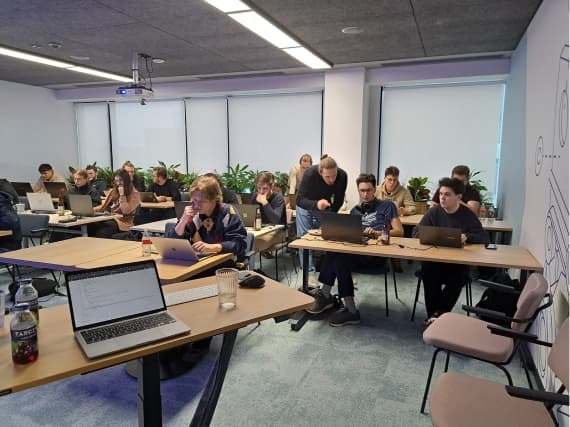 Are you ready to start your blockchain project with us?
Contact us